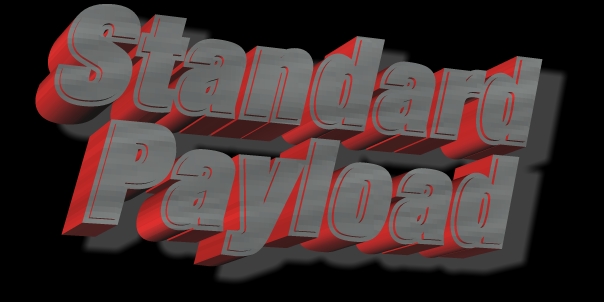 The primary high resolution camera is the canon Power Shot SD 950 IS. It was chosen for its compact size and ability to store 721 12.1 mega pixel images. This Camera weighs about 5oz but still offers offers good quality images for its small size.
By using the after-market CHDK software to override the factory operating system some limitations of this camera have been removed. This may lead to higher quality images.


The panasonic HDC-SD9 HD 3ccd video camera offers 1920X1080 bluray quality video. the HDC-SD9 is very light but also very powerful. For use with the glow fuel powered uav only.
The wireless camera operates on a 2.4Ghz signal and is capable of about a 3 mile range. The camera is on a pan and tilt setup allowing full field of view. The 480 line Sony 1/3 ccd is the current optical device but may soon be upgraded to the 520 line dvd quality camera.
The primary function of this camera is for navigation. UAV can be flown to a target beyond visual range with this camera. Otherwise non-visable ground objects can also be spotted from above during flight.